Stock Simulation in North America
JMSX is the largest outcry stock simulation in North America. Each student competes in an open outcry market in pursuit of maximizing the value of his or her fictitious portfolio and for the chance to win from $2,500 worth of cash prizes.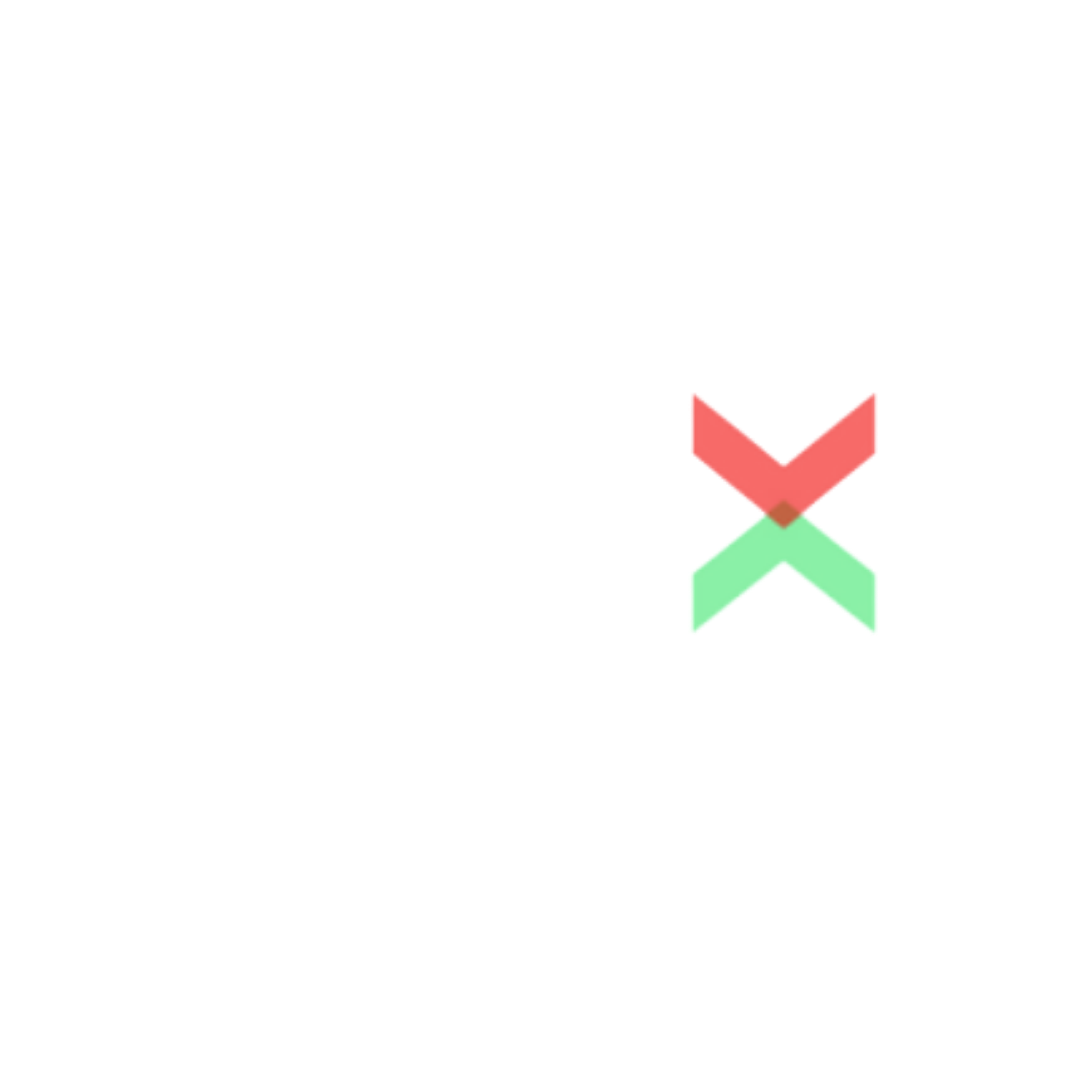 Most frequent questions and answers
All universities and CEGEP students are welcome! Students participate from all over Canada in a one-day open source stock simulation.
The simulation is 100% beginner friendly so do not let any inexperience with stock simulations hold you back. Get a head start by attending JMSX 2022! 
Learn how to trade stocks in a fun and exciting environment, and show off your skills. All levels of traders (beginners and advanced) are welcome and encouraged to come! Your team of 4 will work together, putting your decision-making skills to the test as you will take on a large-scale stock trading simulation.