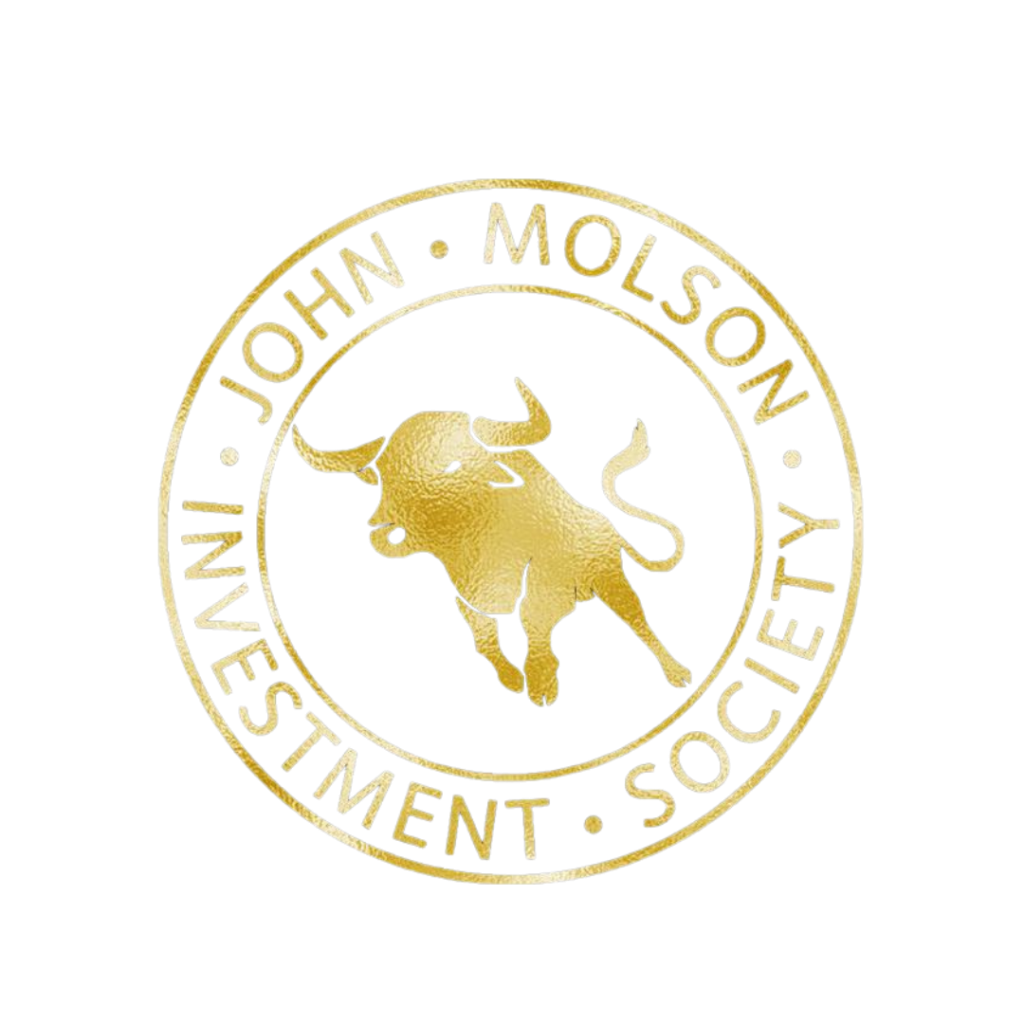 John Molson Investment Society
JMIS provides interactive weekly meetings that help bridge the gap between classroom knowledge and real experiences, through a variety of workshops and alumni networking. The goal of the JMIS is to help students learn more about investing and the financial industry through presentations, lectures, speaker series and open forums.
FISA Fireside Chats are monthly chats with industry professionals in fields ranging from capital markets and corporate finance to investment banking and fintech. Guest consist of JMSB recent grads and alumni.
FISA seminars are held by our VP Acadamics. These seminars teach students financial skills such as essential Excel basics as well as how to create financial models in Excel. Come on out and learn with FISA!