FINANCE AND INVESTMENT STUDENTS' ASSOCIATION
Finance Student Association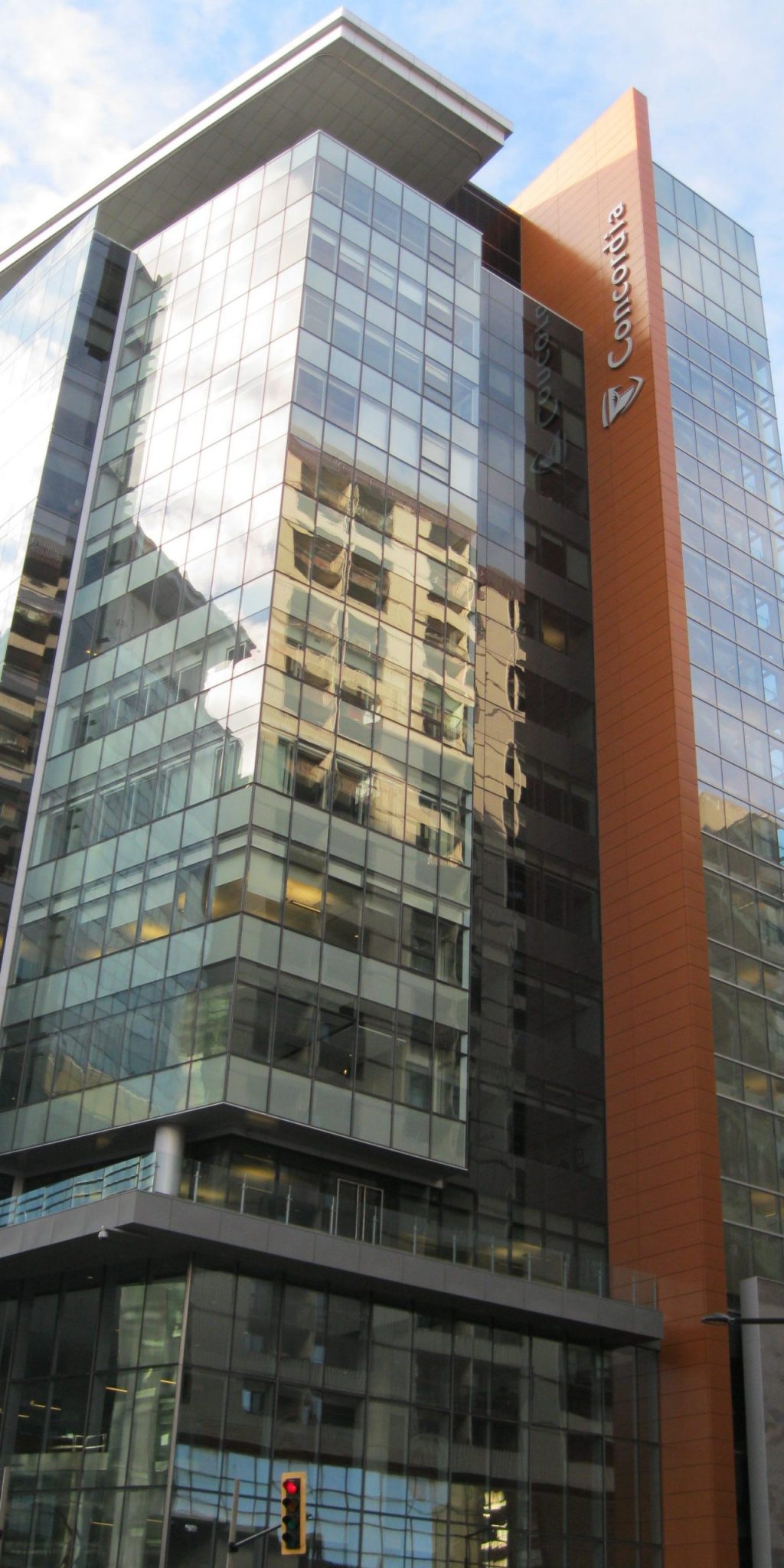 FISA, along with its subsidiaries, the John Molson Trading League (JMTL) and the John Molson Investment Society (JMIS), seeks to shape the next generation of finance professionals by offering conferences, workshops, and firm tours. In addition, FISA organizes networking cocktails and case competitions to allow students to continuously expand their network and develop their critical thinking skills throughout the year. This gives students the opportunity to bridge the growing gap that exists between what is taught in the classroom and what they need to know before entering the workforce. As the largest finance association in Quebec, we act as a resource to over 2,000 undergraduate students. Being students ourselves, the FISA team is in a position to truly understand the needs and wants of students and how to best serve them.
The Commerce and Administration Students' Association (CASA) is a student-run organization that represents undergraduates who are pursuing their studies at the John Molson School of Business (JMSB). CASA as a whole is committed to serving the needs of the JMSB student body.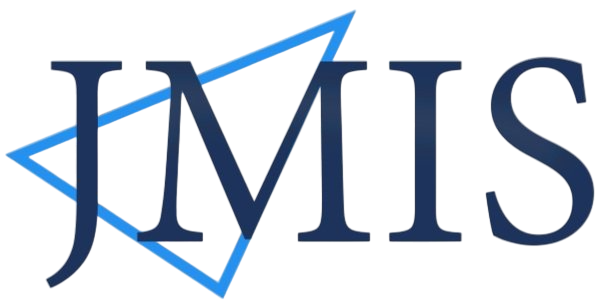 John Molson Investment Society
The John Molson Investment Society is committed to serve as an access point for all students on campus interested in learning more about capital markets. Every year, the subsidiary holds workshops covering topics such as investing to recruitment among many more and invites multiple front-office industry professionals to share their knowledge of the capital markets. In their weekly seminars, JMIS hosts industry speakers, equity analysis, valuation workshops and open discussions.
John Molson Trading League
The John Molson Trading League holds weekly competitions at the John Dobson Formula Growth Trading Lab using the Rotman Interactive Trader software. Students are exposed to equity and commodity trading, algorithmic trading, and building trading models on Excel using live data while refining their trading strategies accordingly. One of JMTL's functions is to recruit and train traders for Concordia University's delegation, at the Rotman International Trading Competition. In 2015, Concordia placed 1st in the S&P Capital IQ Equity Valuation Case, as well as 5th overall. In 2016, 2017, and 2018 Concordia achieved a top 10 finish.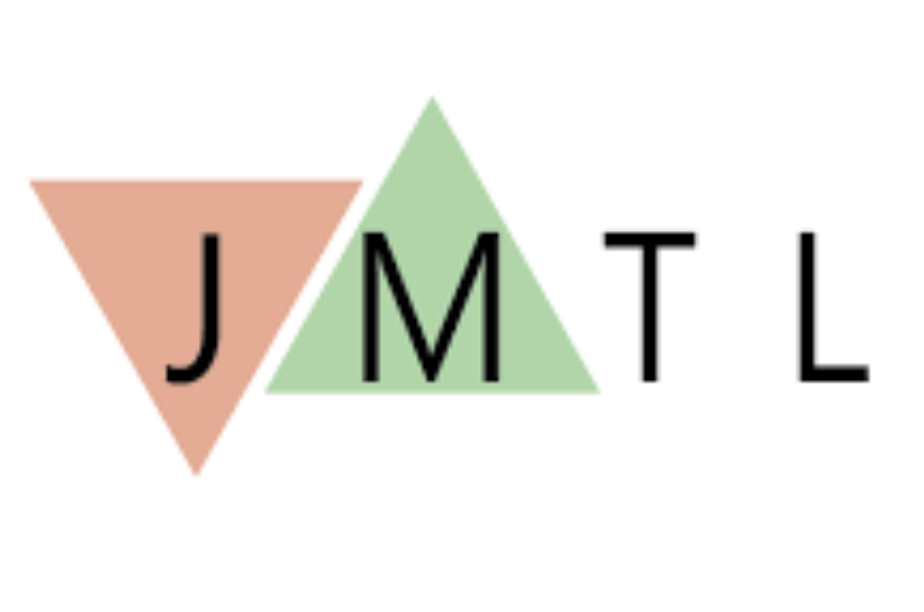 Our sponsors provide us with the resources to provide an excellent experience to all John Molson School of Business finance majors. 
Thank you to our sponsors!
Our themed conferences provide students with insight and the opportunity to start a discussion. We aim to provide all JMSB students with events that will help them navigate the financial world! This year, we will be dedicated to providing an interactive virtual and in-person experience.