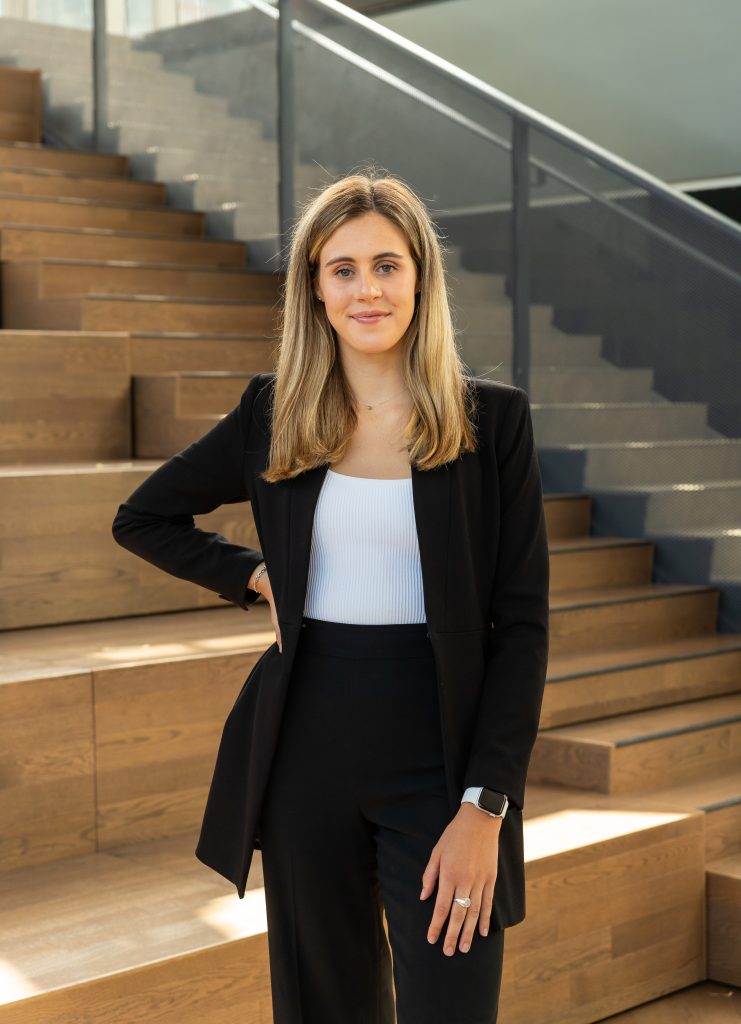 On behalf of the FISA team and the John Molson School of Business community, it is with great pride that I extend this invitation to your organization. Our value proposition is simple: gain exposure to one of the largest Finance undergraduate student demographics in Quebec, all while enabling their personal and professional development, through student-run initiatives.
As FISA's reach continues to grow, so too does the scope and scale of the events we are able to offer. Our Toronto Firm Tours continue to showcase a selection of top-tier JMSB students to some of the most sought-after jobs in capital markets; Our themed conferences provide students with insight and the opportunity to start a discussion; Our commitment to interdisciplinary collaboration drives us to host events like our FinTech Case Competition and Future of Finance Conference; And with our open-outcry trading simulation, we continue to introduce students of all backgrounds, and universities to the world of finance.
Our corporate sponsors are ultimately the fuel we need to launch such ambitious projects. Your support allows FISA to continue developing Concordia's students into talented, young professionals that are equipped with the technical skills and business acumen they need to successfully enter the market and excel in their careers. 
Warm Regards,
Emma Roy
The Finance and Investment Students' Association (FISA), along with its subsidiaries the John Molson Trading League (JMTL) and the John Molson Investment Society (JMIS), seeks to shape the next generation of Finance professionals attending the John Molson School of Business.
Our aim is to help bridge the growing gap between what students are taught in a classroom and what they need to know before entering the workforce. As the largest finance association in Quebec, we act as a resource to over 2000 undergraduate students.
We have built this community on three key pillars. Community, where we engage a variety of communities to better position students for the future of finance. Collaboration, by partnering with other finance associations to facilitate idea sharing and creation. Communication, for better internal and external connections to setup a foundation for growth.
FISA is proud to represent and lead all Finance majors at the John Molson School of Business in crucial initiatives such as sustainability and diversity in the workplace. This is done through our various workshops, panels and events. We look forward to welcoming new members to our FISA family this coming year.
Yours truly,
Michael DiSalvatore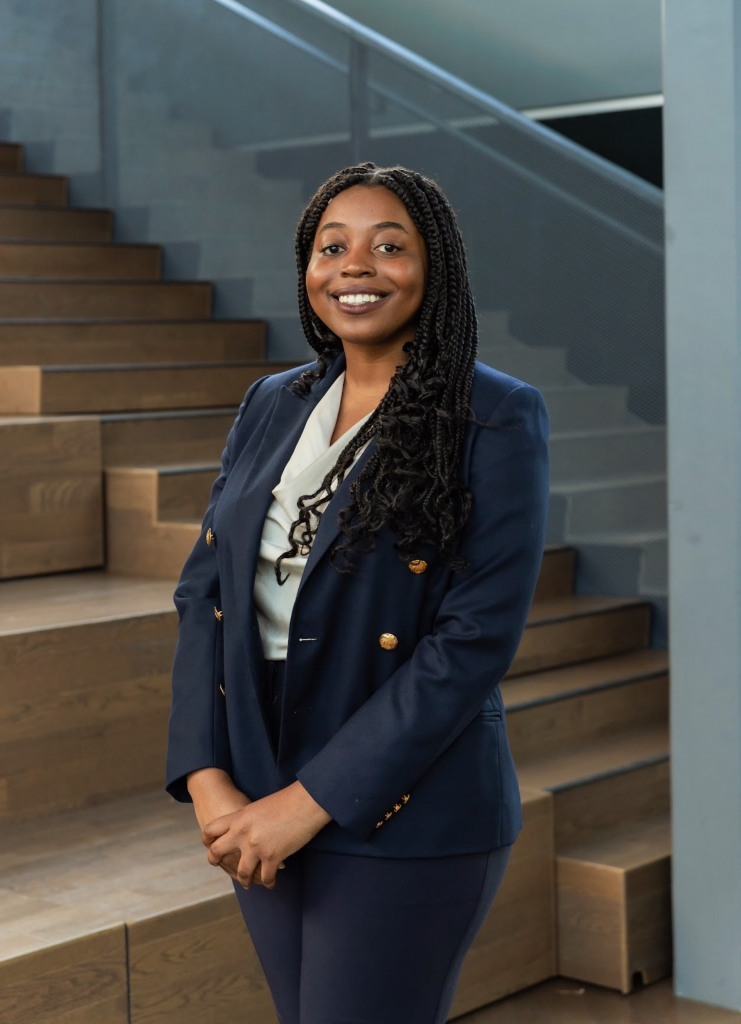 Meagan Vekima
VP Marketing
"I joined FISA this year because I wanted to enhance my educational experience at JMSB. I am excited to be a part of this team and can't wait to help contribute to the journey of all finance students at JMSB."
Nora Voiculet
Director of Events
"I joined FISA to have the chance to give back to the student community through our events, because I believe that it is important to provide once in a lifetime networking and academic opportunities to students studying in this field."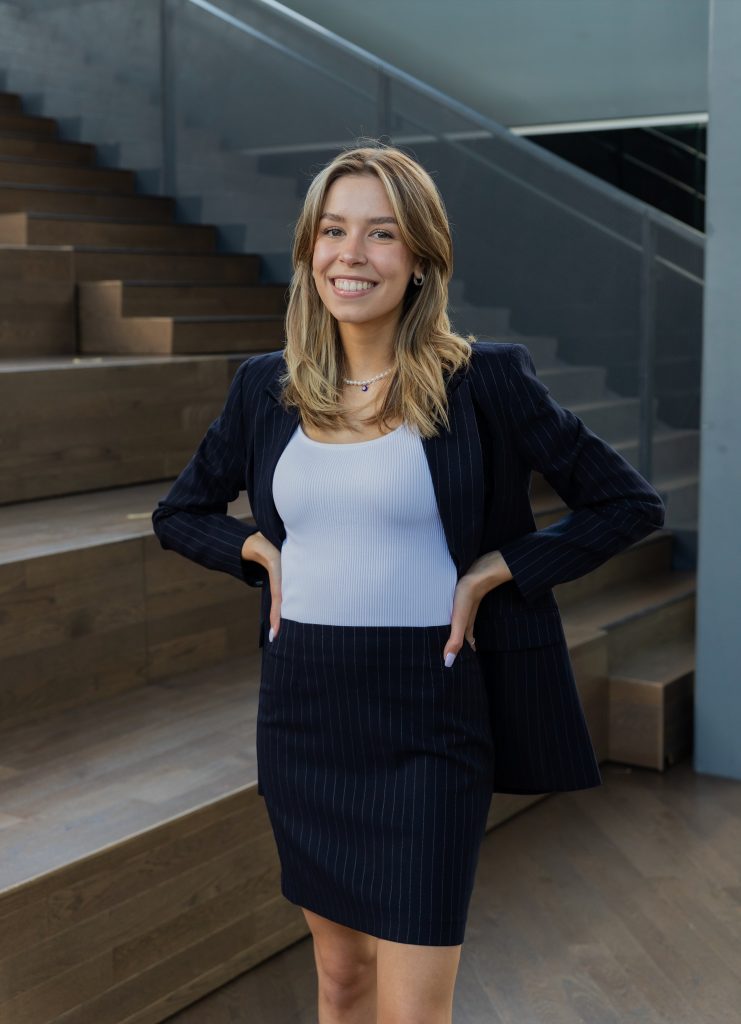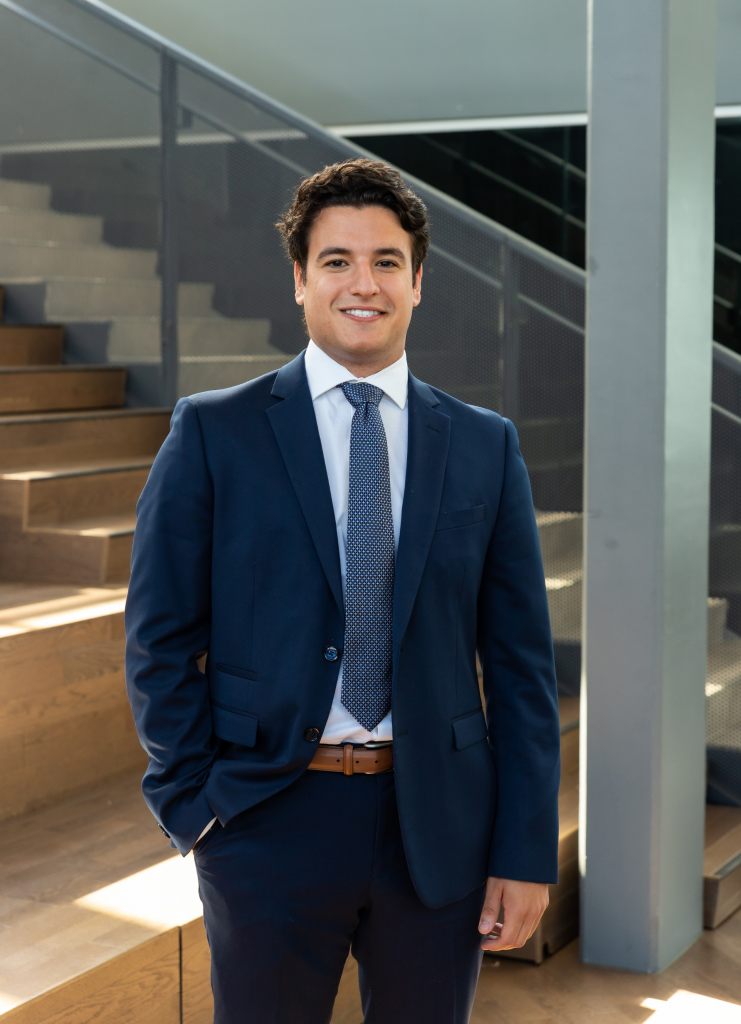 Ami Zunenshine
VP Involvement
"I joined FISA so that I could be more involved within the student body and help Finance students by providing them opportunities that expose them to all the different routes they can take with their degrees."
Maude D'Arcy
VP Involvement
"I joined FISA to help the student body get the most out of their finance degree through the multiple events we host throughout the year while having the chance to work alongside highly driven individuals."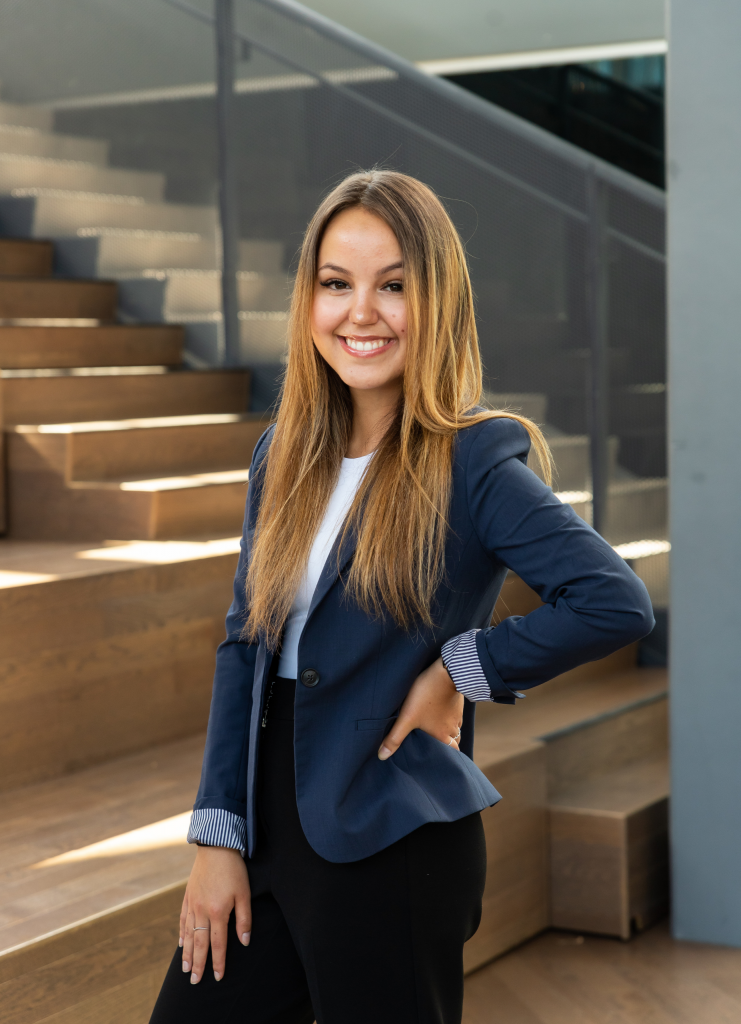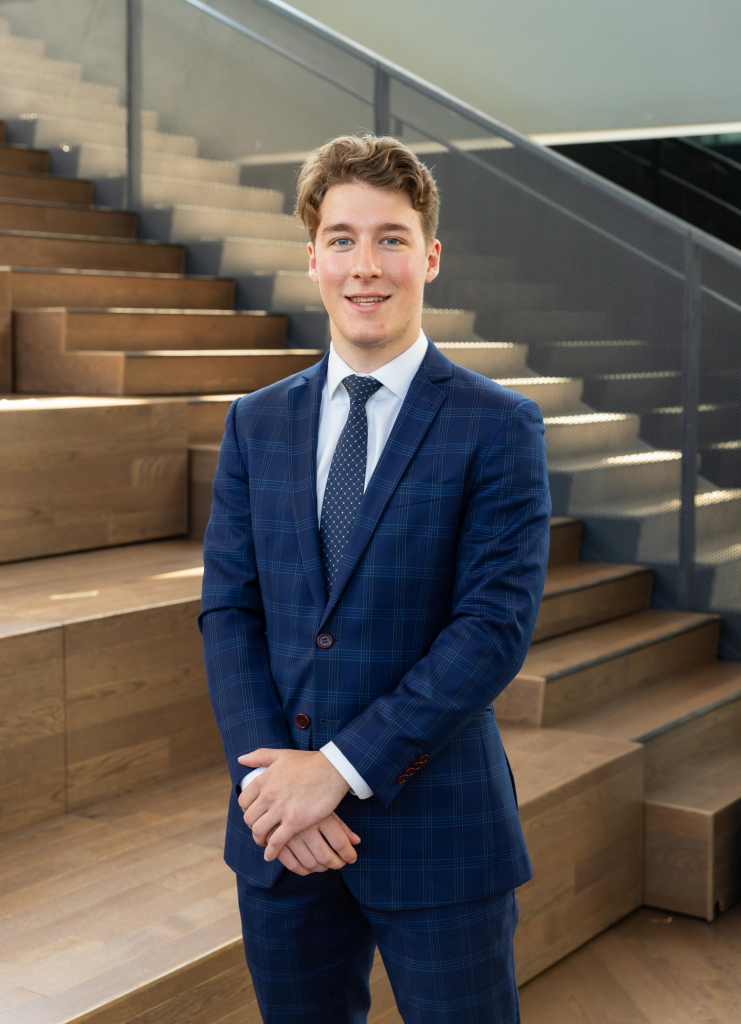 Olivier Cloutier Faucher
VP Events
"I am so glad that I had the opportunity to join such an amazing association. Planning events for FISA has been the  highlight of my university career."
Brandon Mundl
VP External
"I joined Fisa to expand my knowledge beyond academics and be apart of a highly motivated hardworking group of finance students!"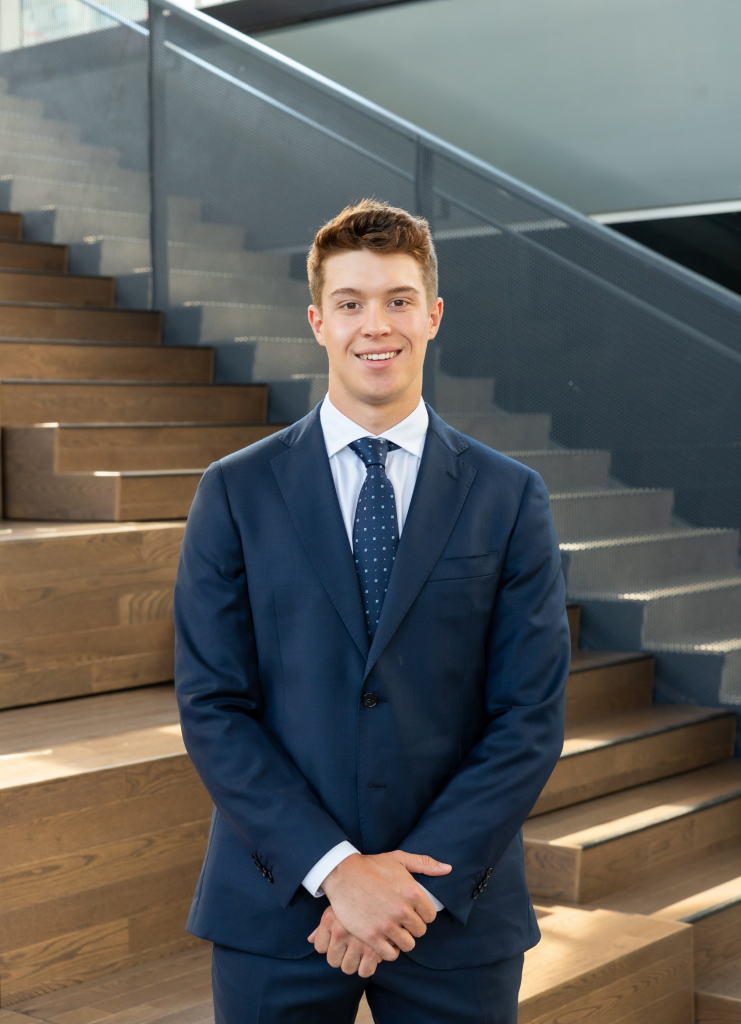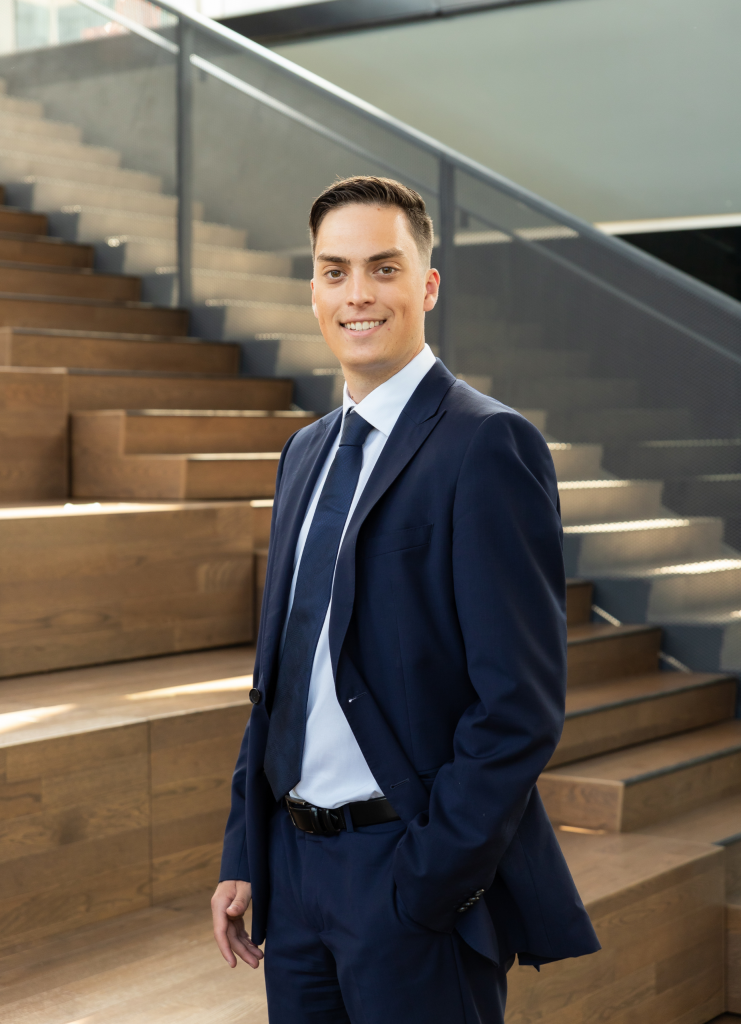 Simon Lefrancois
Director of JMTL
"I joined FISA because I wanted to continue JMTL's legacy after having participated in the League for three years. I thought this was the greatest way for me to welcome the new members into this year's edition of JMTL, mainly by continuing to offer a great experience and by adding a bit of personal touch!"
Emile Martel
Director of JMIS
"I joined FISA to convey my passion for investments, give back to the finance community, and inform students about the many different opportunities within the field."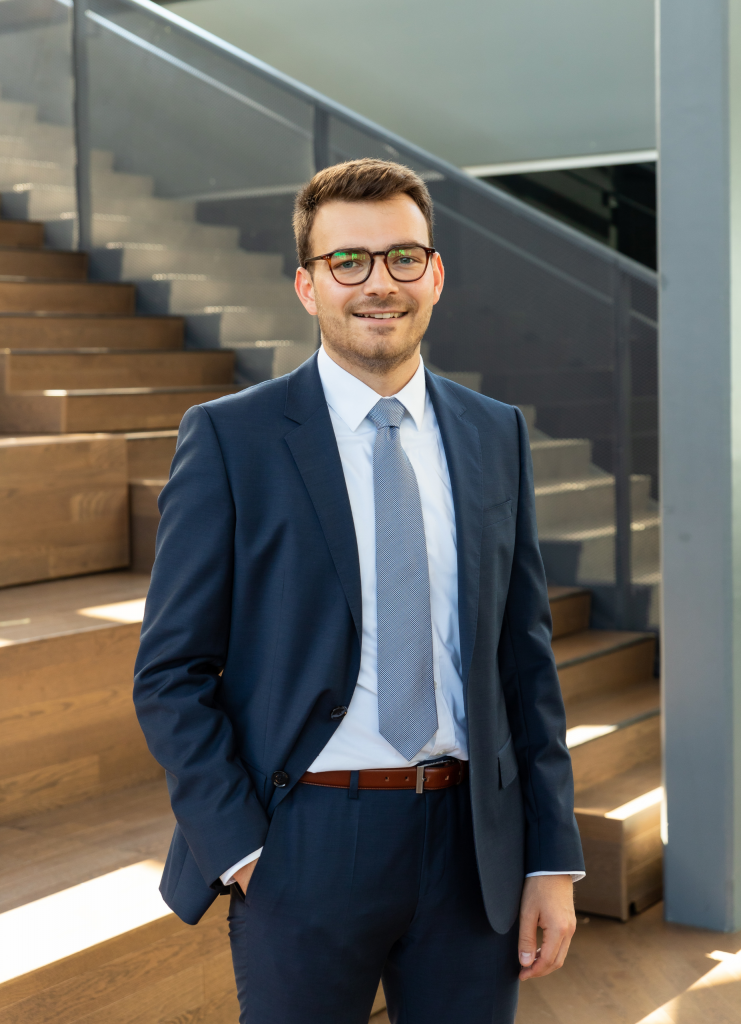 Irsa Yazdani
Director of Graphic Design
"I joined FISA to gain real-world experience while enhancing the academic experience of my peers."
Karl-Yuri Nkori
VP Finance
"Joining FISA is a great honour as I get to be a part of a team full of highly motivated, ambitious, and bright people, that have a proven track record of hosting successful financial events."
Stephanie Radiotis
VP Communications
"I joined FISA as my contribution would not only enrich my academic experience but also help other students get a better feel for what the finance industry has to offer."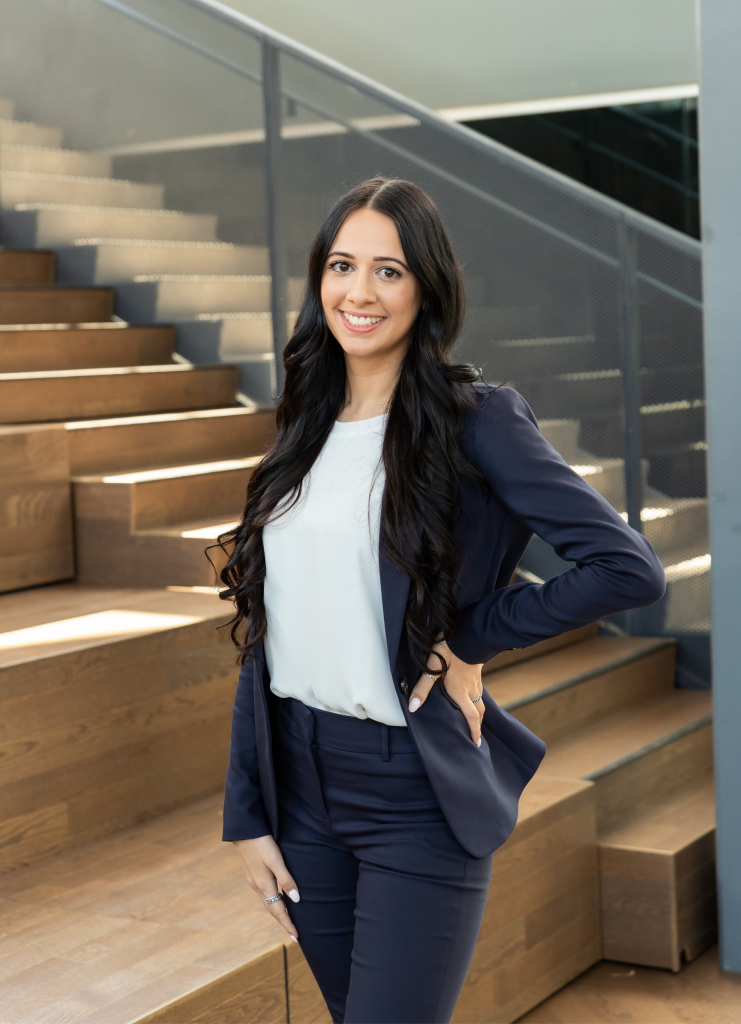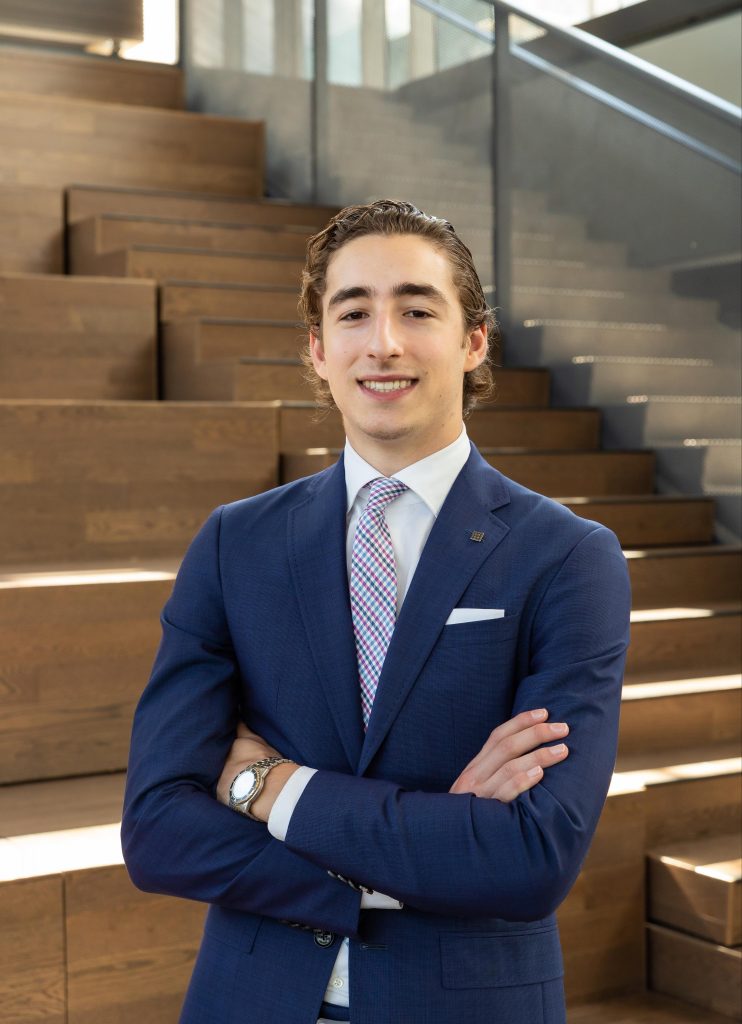 Giordano Iannarino
VP Internal
"Being a member of FISA has been truly a remarkable experience. I strongly encourage students to join an amazing association with like-minded students who are passionate about the field of finance."
Matthew MacNeil
VP Academics
"I joined FISA because I wanted school to be more than just going to classes"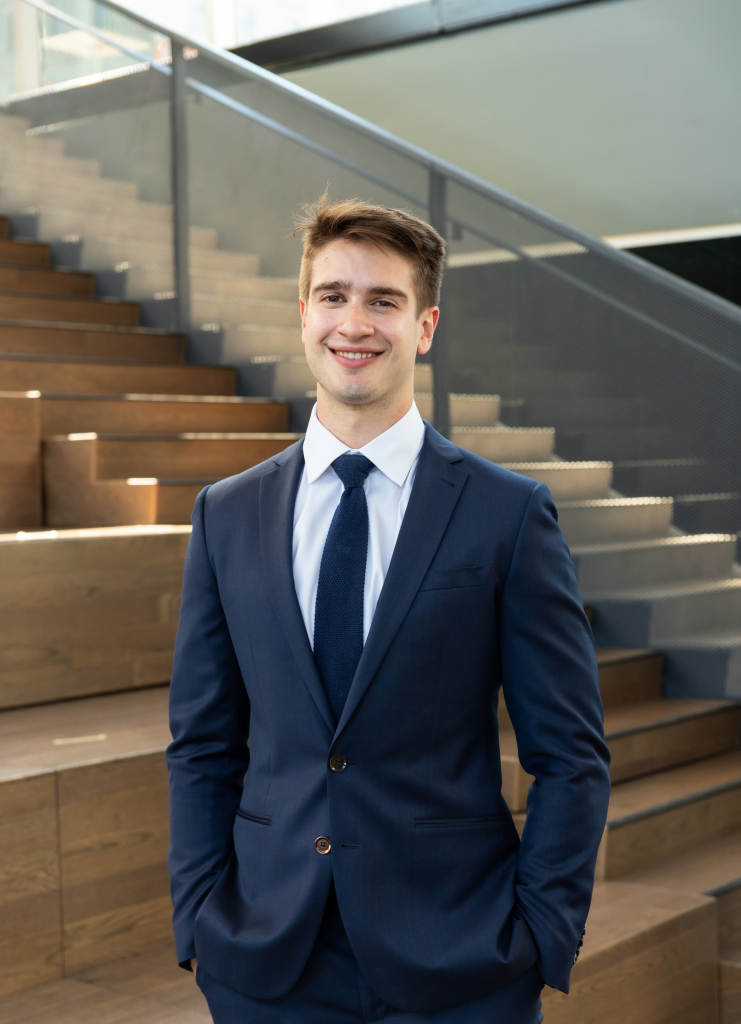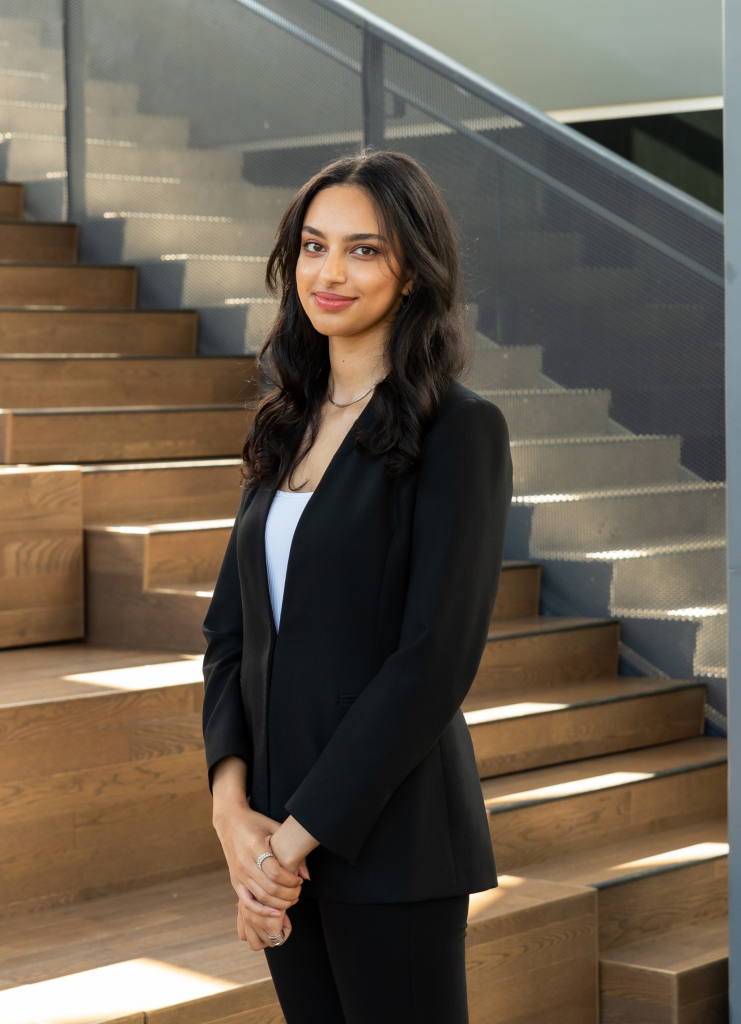 Yasmin Ismail
Director of Events
"I joined FISA to give back to the finance community here at JMSB. I have loved planning events and can't wait to plan more!"
"Being part of FISA has been such an amazing time. It truly made a difference in my university experience. I got to contribute to the student body while working with some of the best people I know."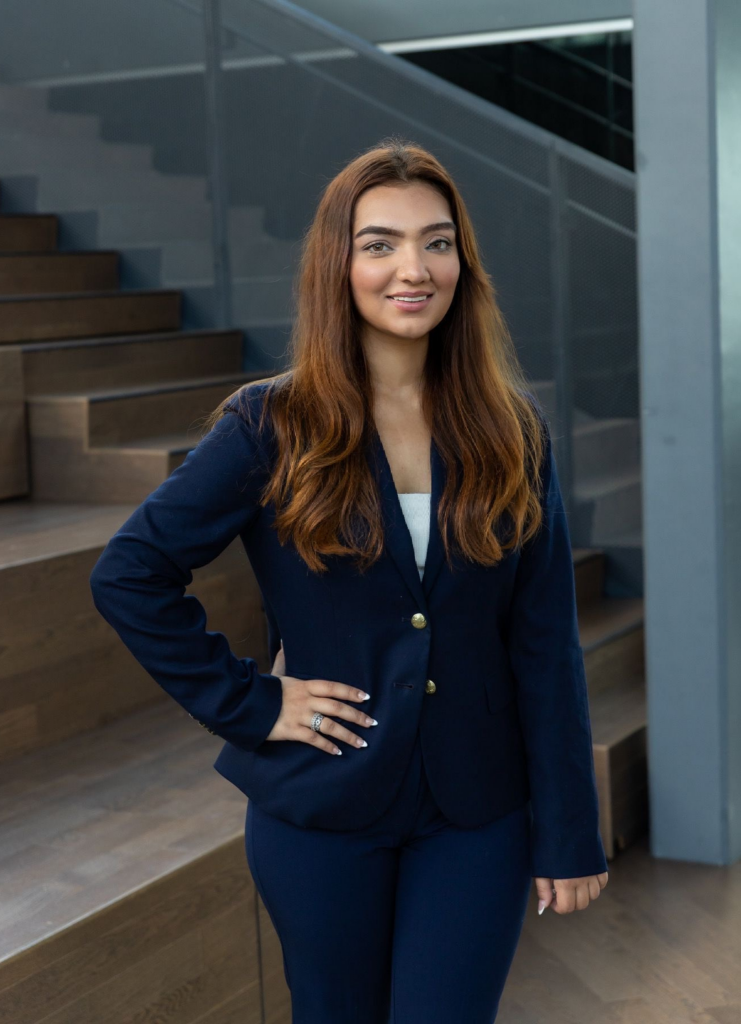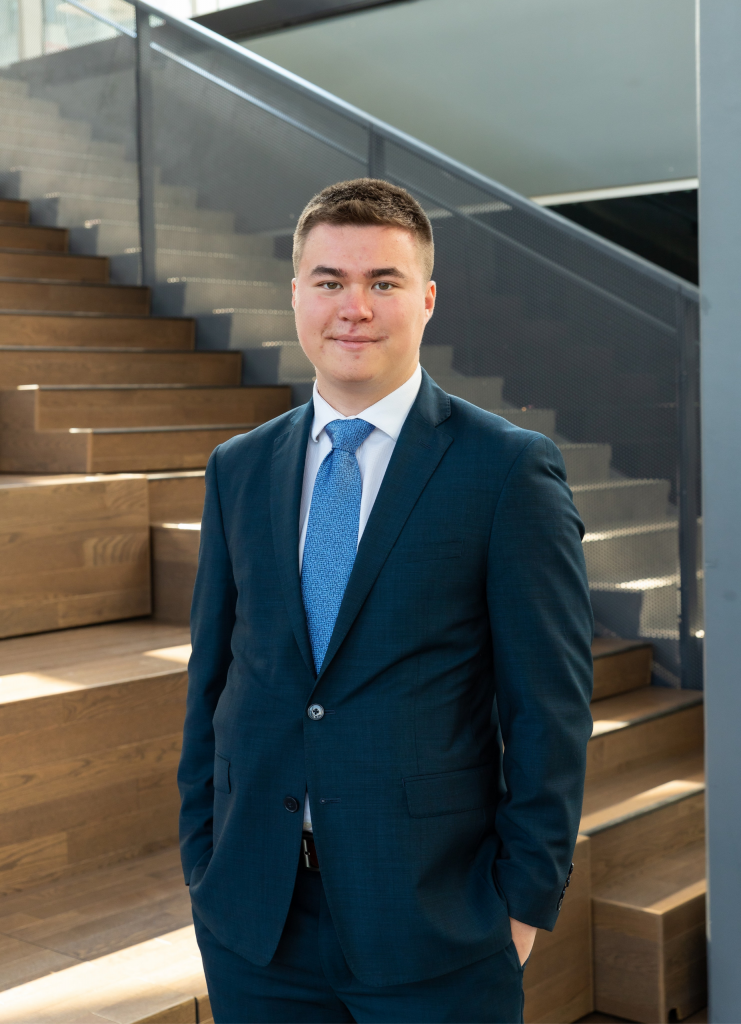 Kevin Teo-Fortin
Director of JMTL
"I joined JMIS to help our community bridge the gap between classroom knowledge and real work experiences"  
Kristoph Bardos
Director of JMIS
"I joined FISA to contribute to the investment community at JMSB. I enjoy providing students with the resources to learn more about capital markets."