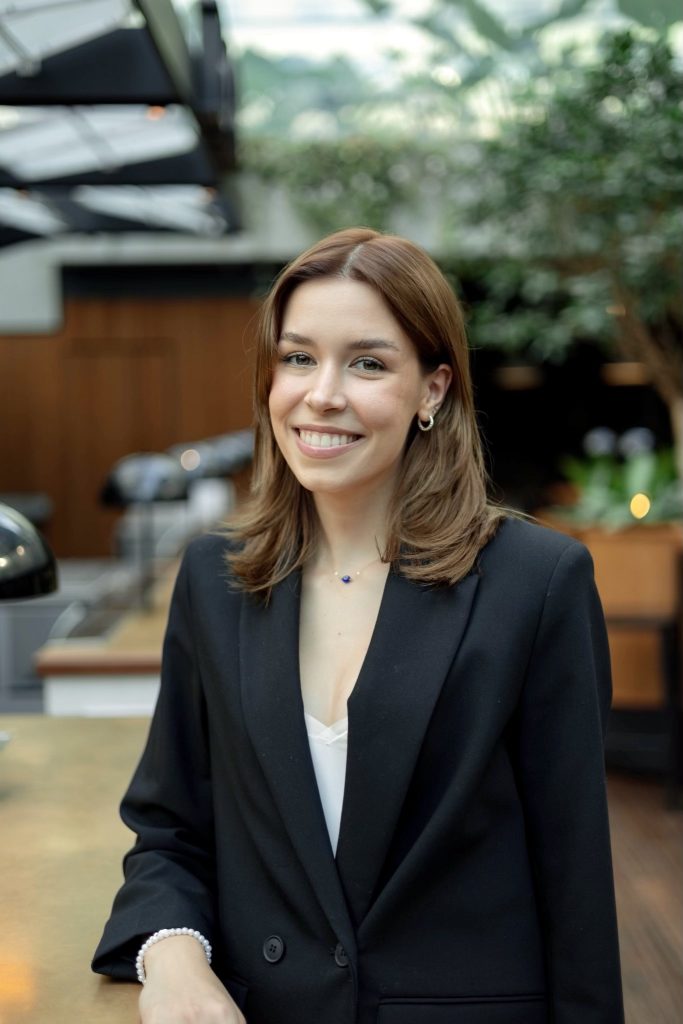 On behalf of the FISA team and the John Molson School of Business community, it is with great pride that I extend this invitation to your organization. Our value proposition is simple: gain exposure to one of the largest Finance undergraduate student demographics in Quebec, all while enabling their personal and professional development, through student-run initiatives.
As FISA's reach continues to grow, so too does the scope and scale of the events we are able to offer. Our Toronto Firm Tours continue to showcase a selection of top-tier JMSB students to some of the most sought-after jobs in capital markets; Our themed conferences provide students with insight and the opportunity to start a discussion; Our commitment to interdisciplinary collaboration drives us to host events like our FinTech Case Competition and Future of Finance Conference; And with our open-outcry trading simulation, we continue to introduce students of all backgrounds, and universities to the world of finance.
Our corporate sponsors are ultimately the fuel we need to launch such ambitious projects. Your support allows FISA to continue developing Concordia's students into talented, young professionals that are equipped with the technical skills and business acumen they need to successfully enter the market and excel in their careers. 
Warm Regards,
Nora Voiculet & Ali Etwijiri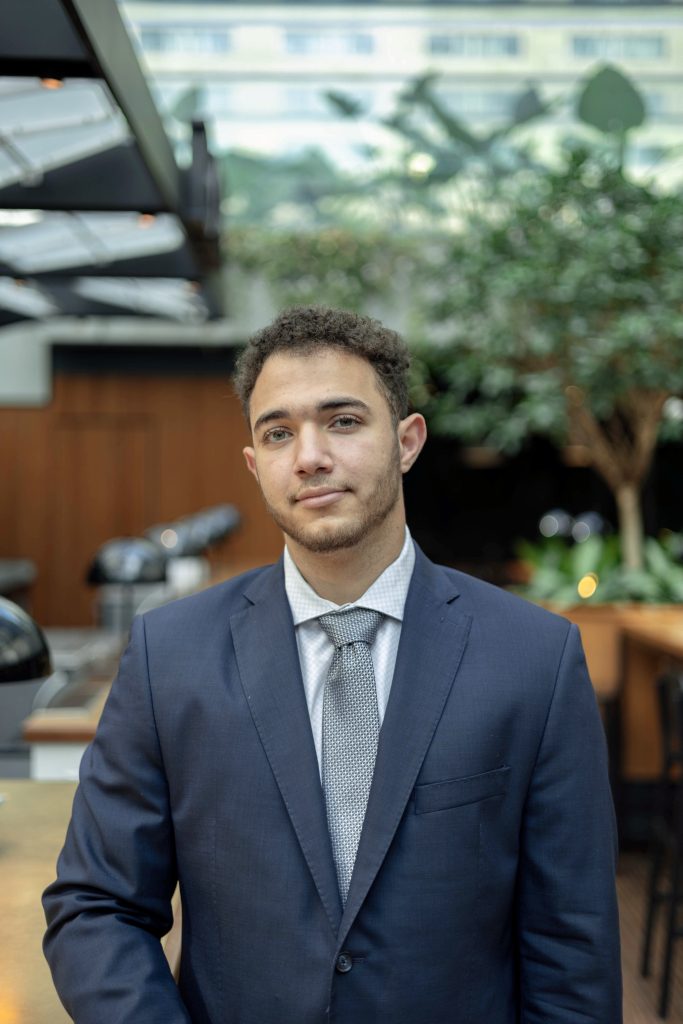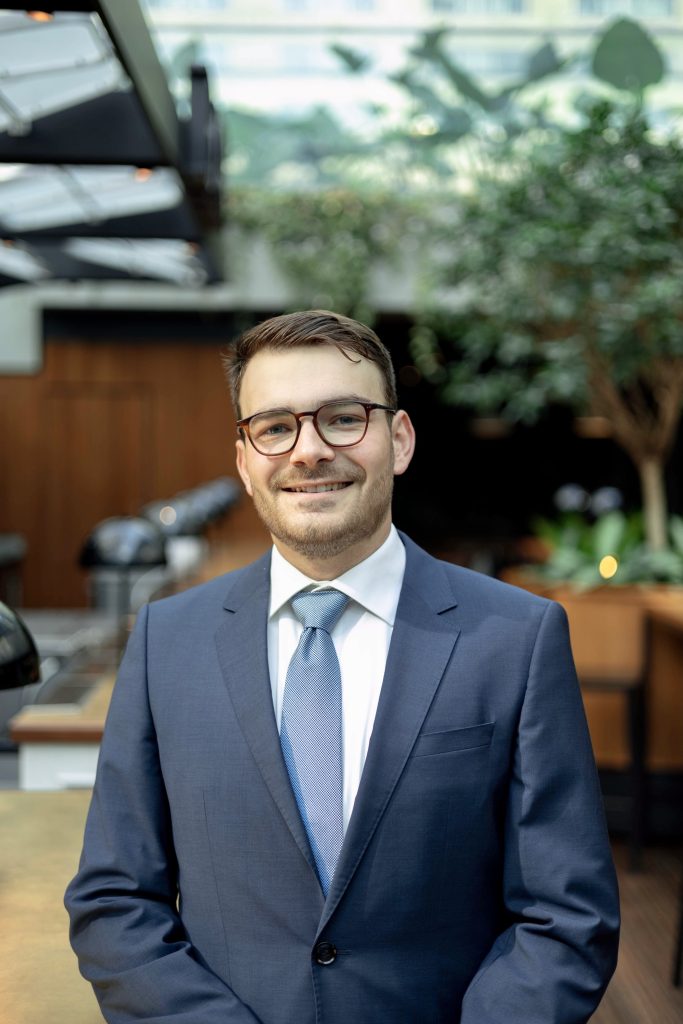 "I am looking to give students the necessary tools to succeed in the workforce and to support them in their finance progression."
Shania Shinde
VP Marketing
"I joined FISA to help the student body get the most out of their finance degree through the multiple events we host throughout the year while having the chance to work alongside highly driven individuals."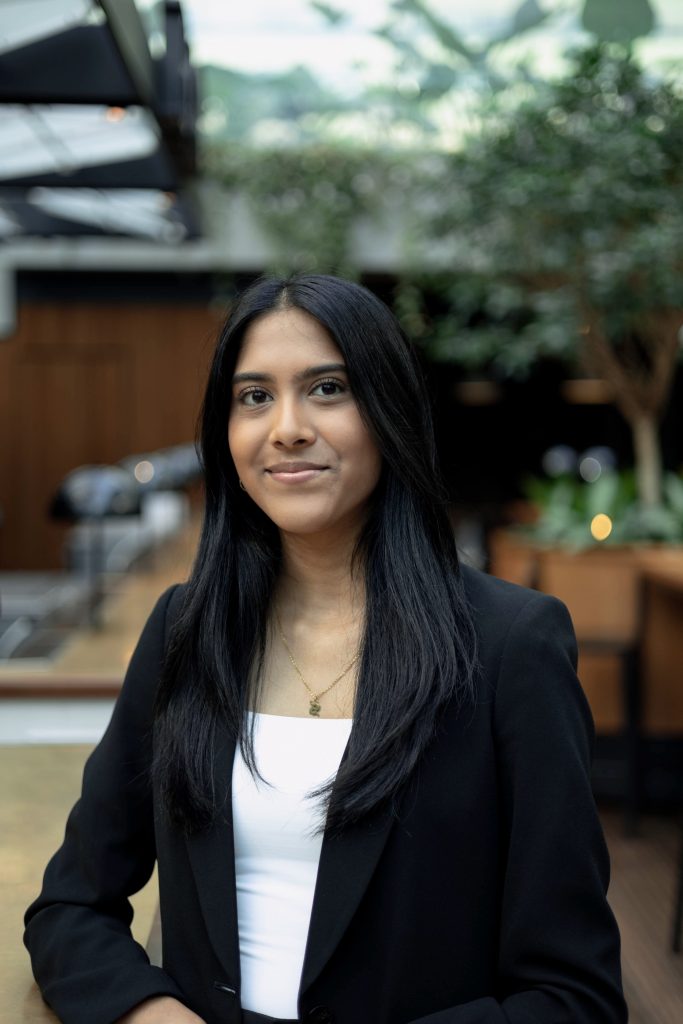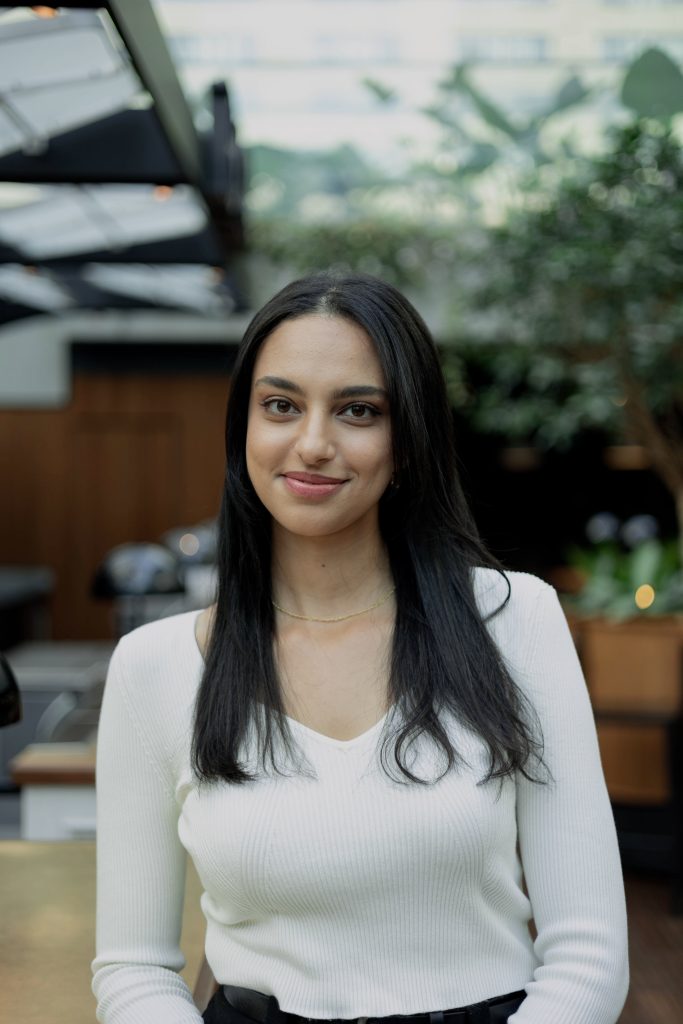 "I joined FISA because I wanted to be in a position to organize awesome events for the Finance students at JMSB since I believe it's the best way and opportunity to learn about the industry."
Olivier Cloutier Faucher
Director of Involvement
"I am so glad that I had the opportunity to join such an amazing association. Planning events for FISA has been the  highlight of my university career."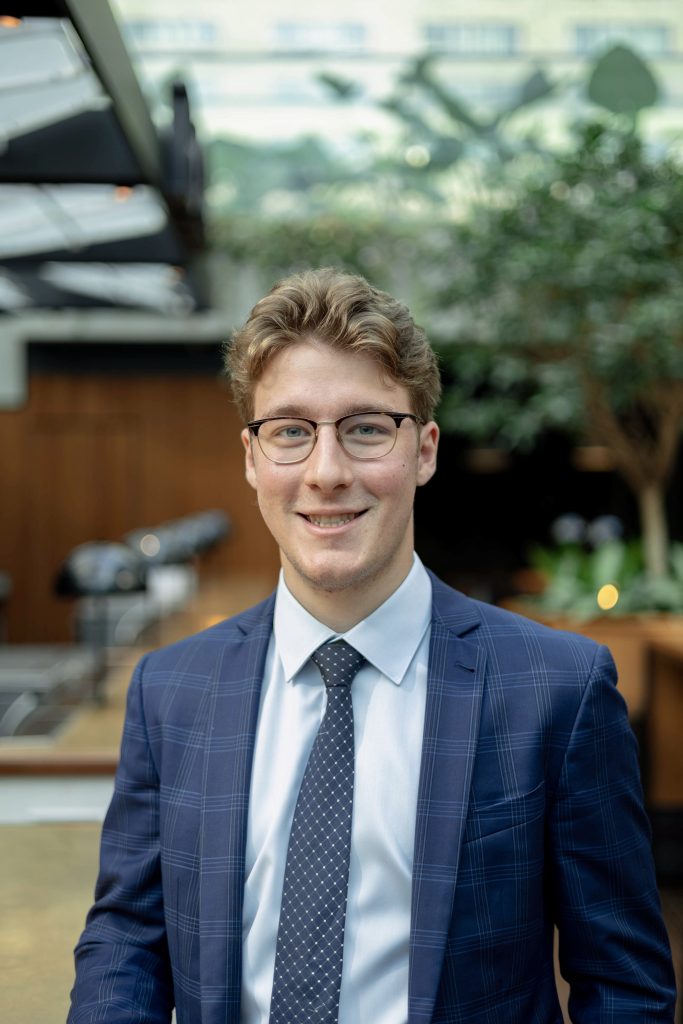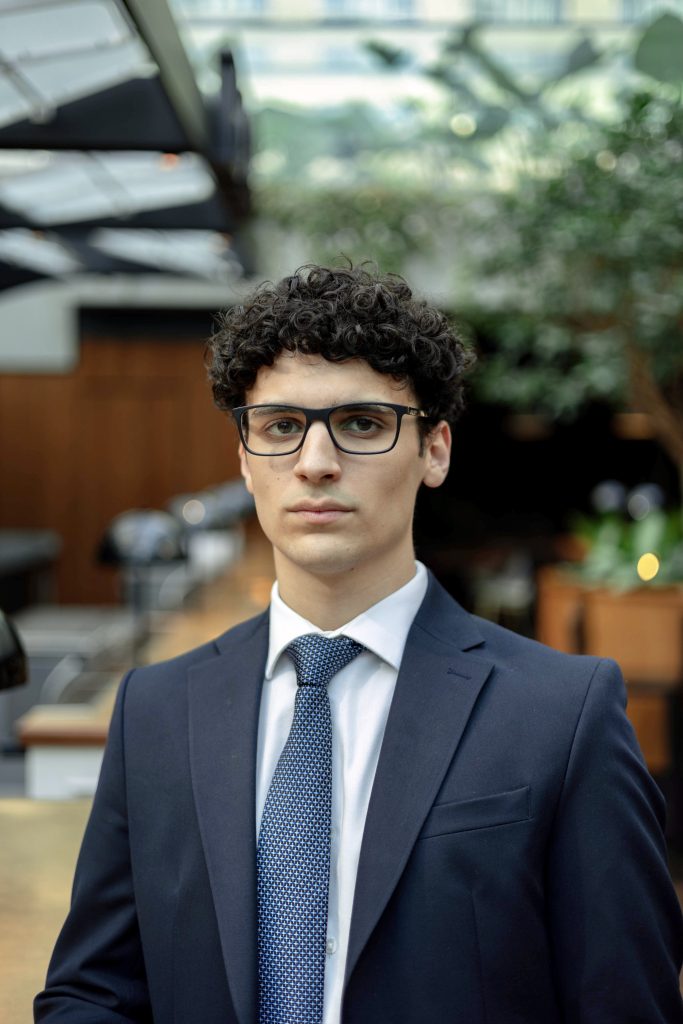 Joseph Marabella
Director of Corporate Relations
"I joined FISA to give back to the student body at JMSB and to surround myself with ambitious students who share similar interests."
Akshay Swaminathan
Director of Events
"Becoming part of an association that enables other students to learn and grow is one of the best decisions I ever made! Helping fellow students learn about the vast fabric of the finance world puts us a step in the right direction and I'm proud to be the someone who gets to take part in this journey."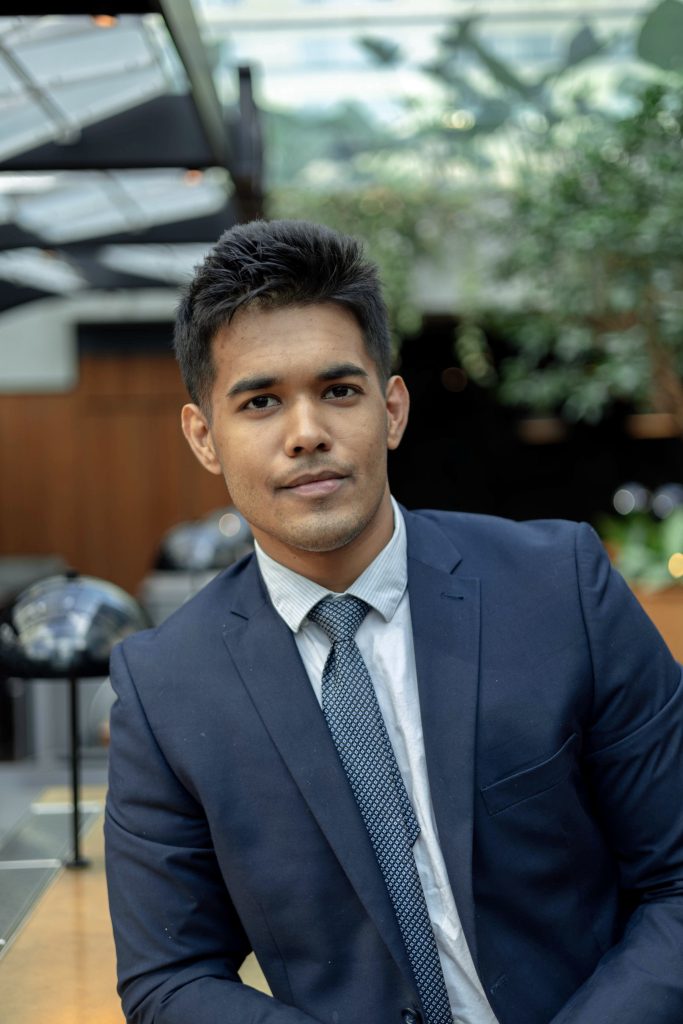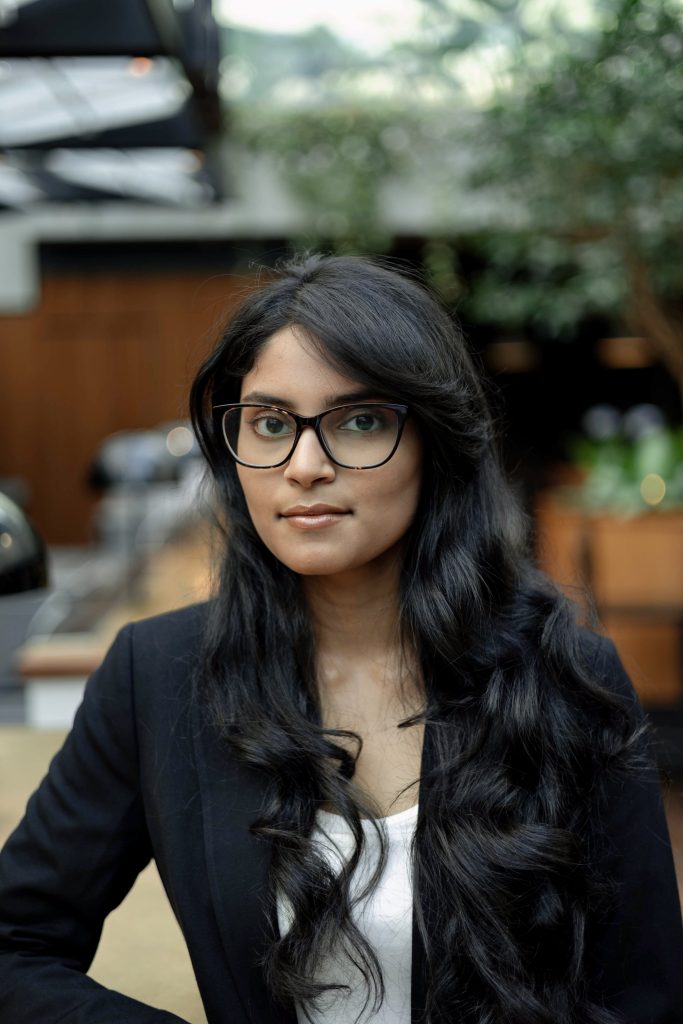 Irsa Yazdani
Director of Graphic Design
"I joined FISA to gain real-world experience while enhancing the academic experience of my peers."
Kristoph Bardos
Director of JMIS
"I joined FISA to contribute to the investment community at JMSB. I enjoy providing students with the resources to learn more about capital markets."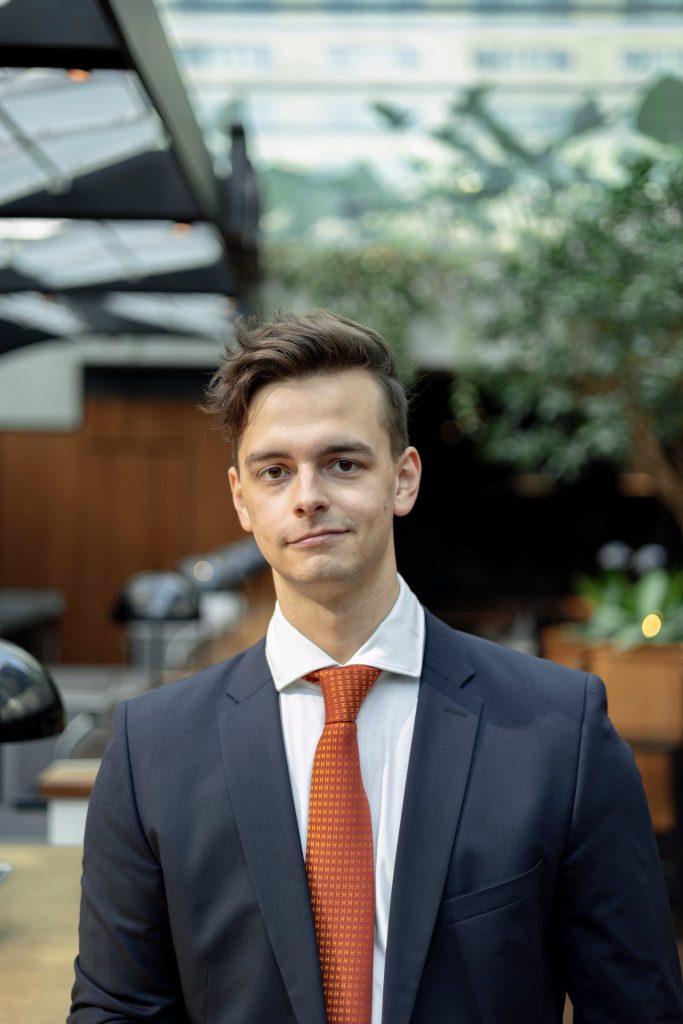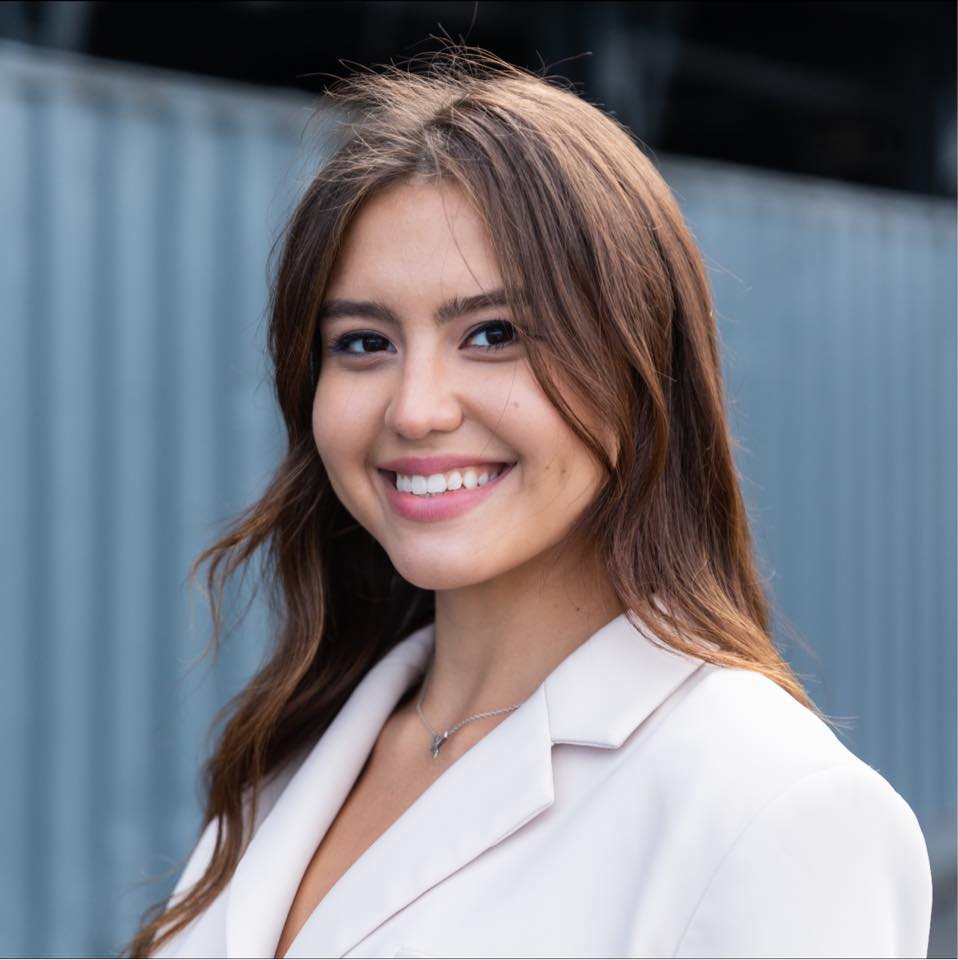 "I joined FISA to gain real-world experience while enhancing the academic experience of my peers."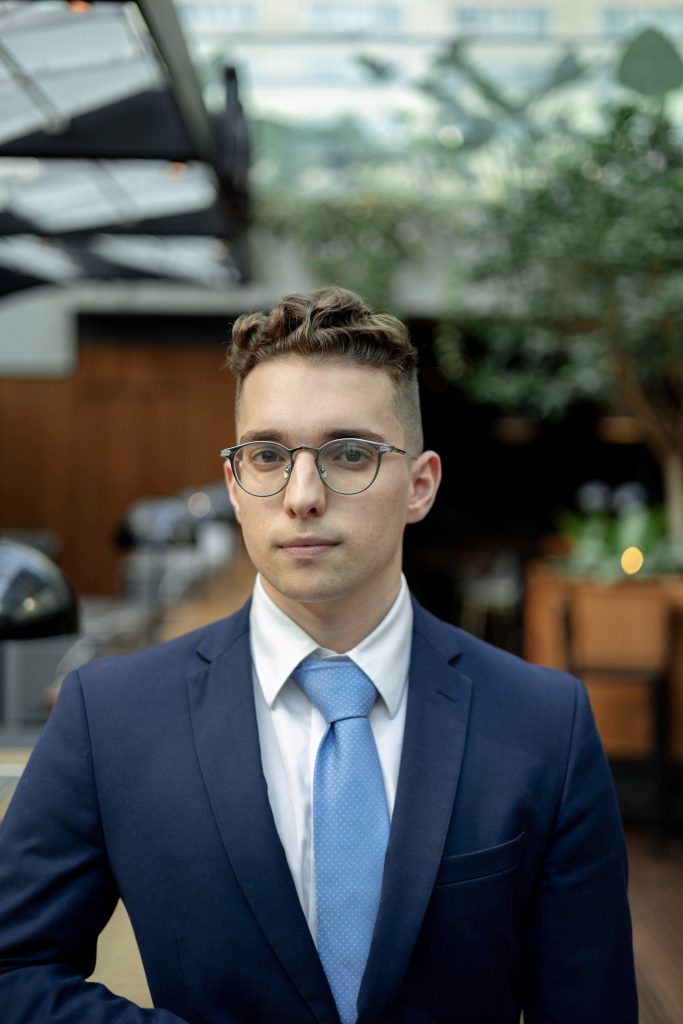 Nathaniel Assouline
VP Finance
"I joined FISA because I want to get more out of my degree than just a certificate. I wanted the opportunity to potentially meet lifelong friends who share similar interests." 
Ioannis Bakopanos
VP External
"Coming into JMSB, I felt like I was missing out on the opportunity to meet and collaborate with like-minded students. I could not have thought of a better way than joining FISA which doubled as a chance to help other students do the same!"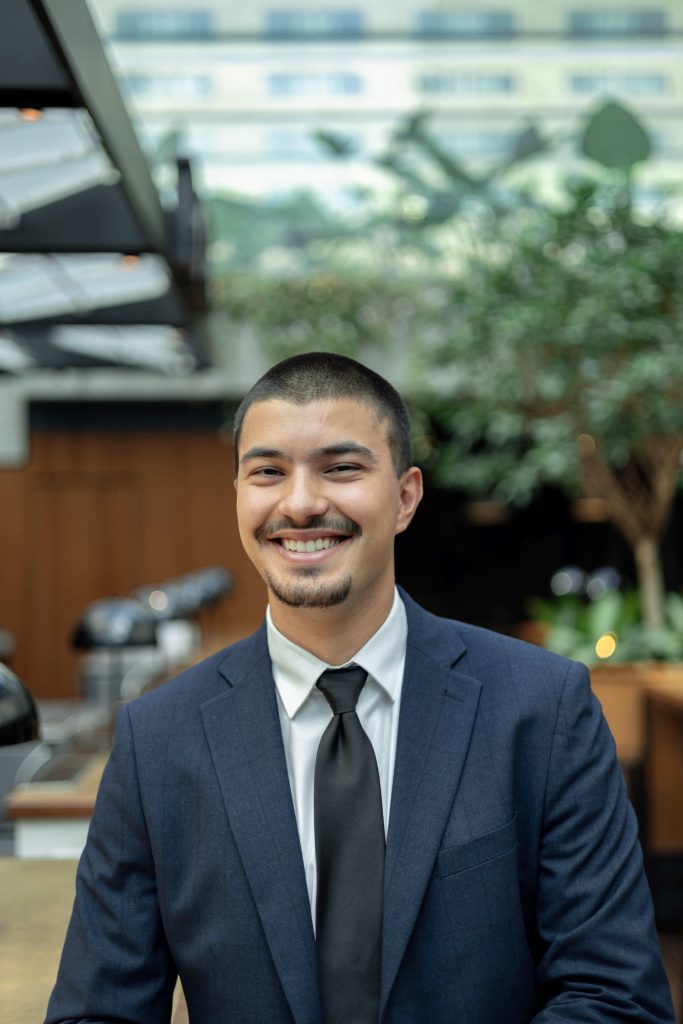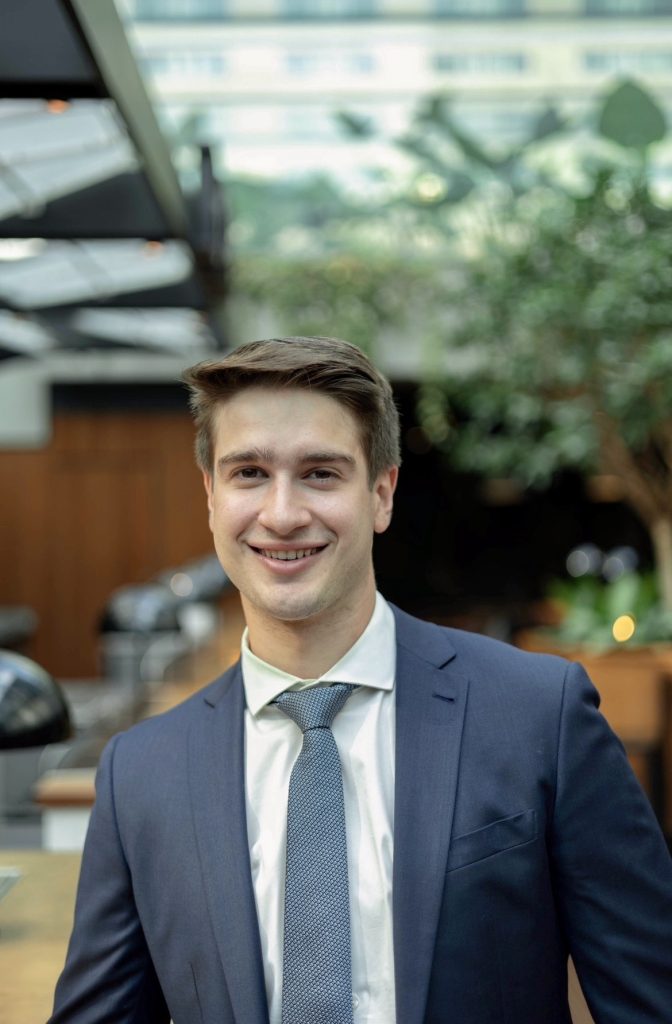 Matthew Macneil
Director of Involvement
"I joined FISA because I wanted school to be more than just going to classes"
Aleksandra Koniuszy
Director of Corporate Relations
"I joined FISA because I wanted to meet like-minded individuals who share the same passion for Finance. My key goals as a Director of Corporate Relations are to manage FISA's sponsor partnerships in the best way possible, to expand my network, and to be an advocate for women at JMSB who want to grow a career in Finance. I'm looking forward to having a great academic year ahead!"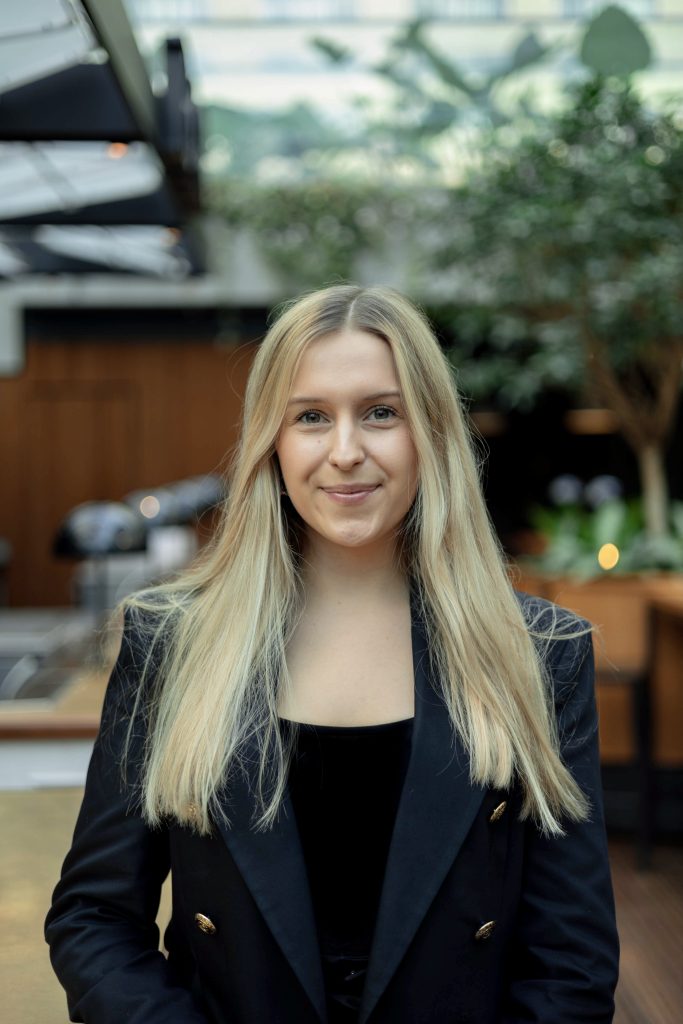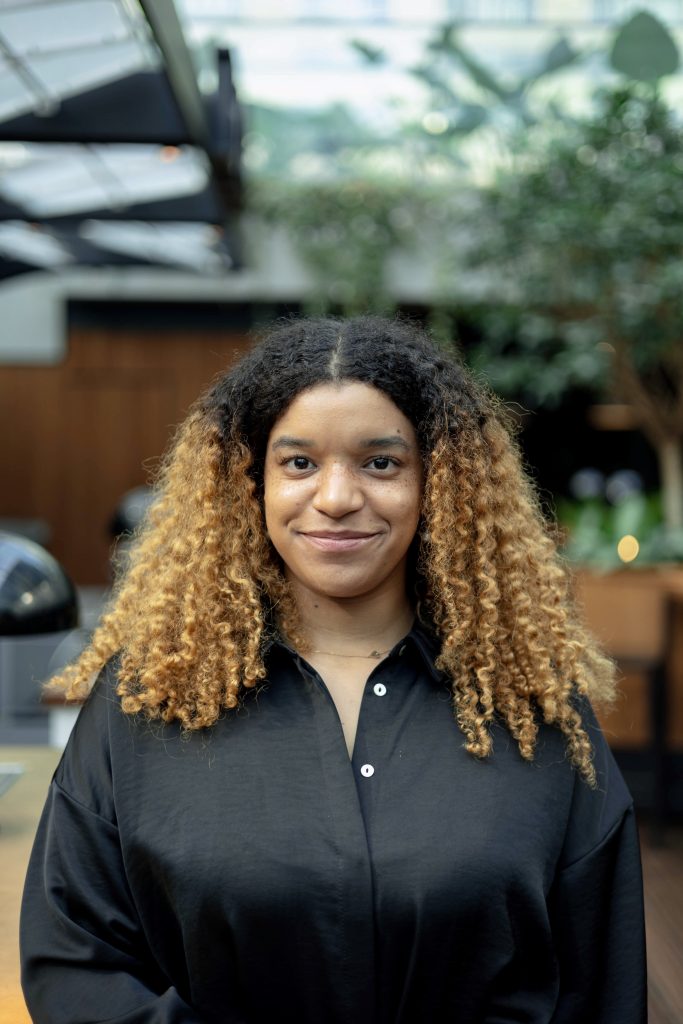 Scarlet Winter
Director of Events
"I joined FISA because I wanted to be a part of organizing events that enable JMSB students to have excellent learning opportunities in the field of finance and establish connections. I also wanted to enhance my campus experience, and I believe getting involved in student associations is the best way to do so!"
Beatrice Racanelli
Director of Social Media
"Being part of FISA has been such an amazing time. It truly made a difference in my university experience. I got to contribute to the student body while working with some of the best people I know."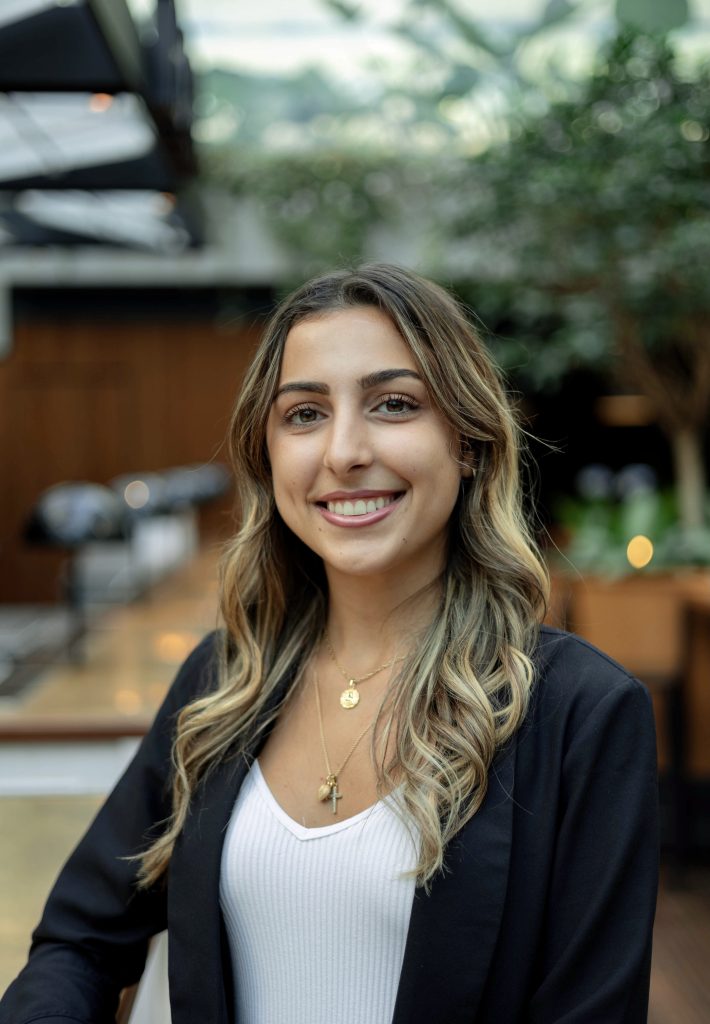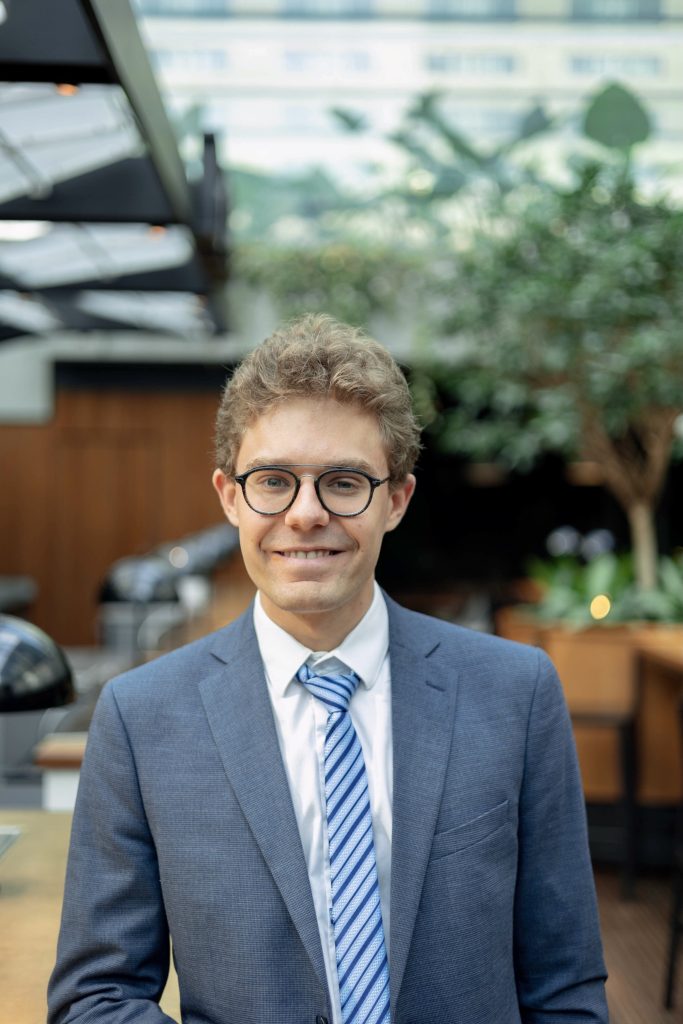 Charles-Antoine Germain
Director of JMTL
"I joined FISA because I wanted to continue JMTL's legacy while conveying my passion for trading. I thought this was the greatest way for me to welcome the new members of this year's edition of JMTL and give back to the finance community."
Jonathan Assayag
Director of JMIS
"I joined JMIS to educate the next generation of students determined to break into the world of capital markets."